USA Judo Partners with United States Performance Center to Launch Training Center in Charlotte
(Colorado Springs, CO) – USA Judo is pleased to announce the creation of a resident athlete development judo program at the US Performance Center in Charlotte, N.C.
The home to resident teams from USA Field Hockey and USA Taekwondo, the US Performance Center is based out of the University of North Carolina at Charlotte with plans to build a standalone facility in the coming years in North Carolina.
"USA Judo is excited and grateful to be one of the sports to establish a presence at the US Performance Center. It is no secret that some of USA Judo's aspiring young judokas step away from Judo in their mid-teens through college to pursue college scholarships in other endeavors," said USA Judo CEO Keith Bryant. "By having a development program for athletes of this age, they can continue their judo careers in an elite environment while also pursuing their education goals."
The program offers athletes access to in-state tuition at the University of North Carolina at Charlotte as well as access to judo training and a wide breadth of sports performance assistance, including sports medicine, sports psychology, nutrition, strength and conditioning and rehabilitation support.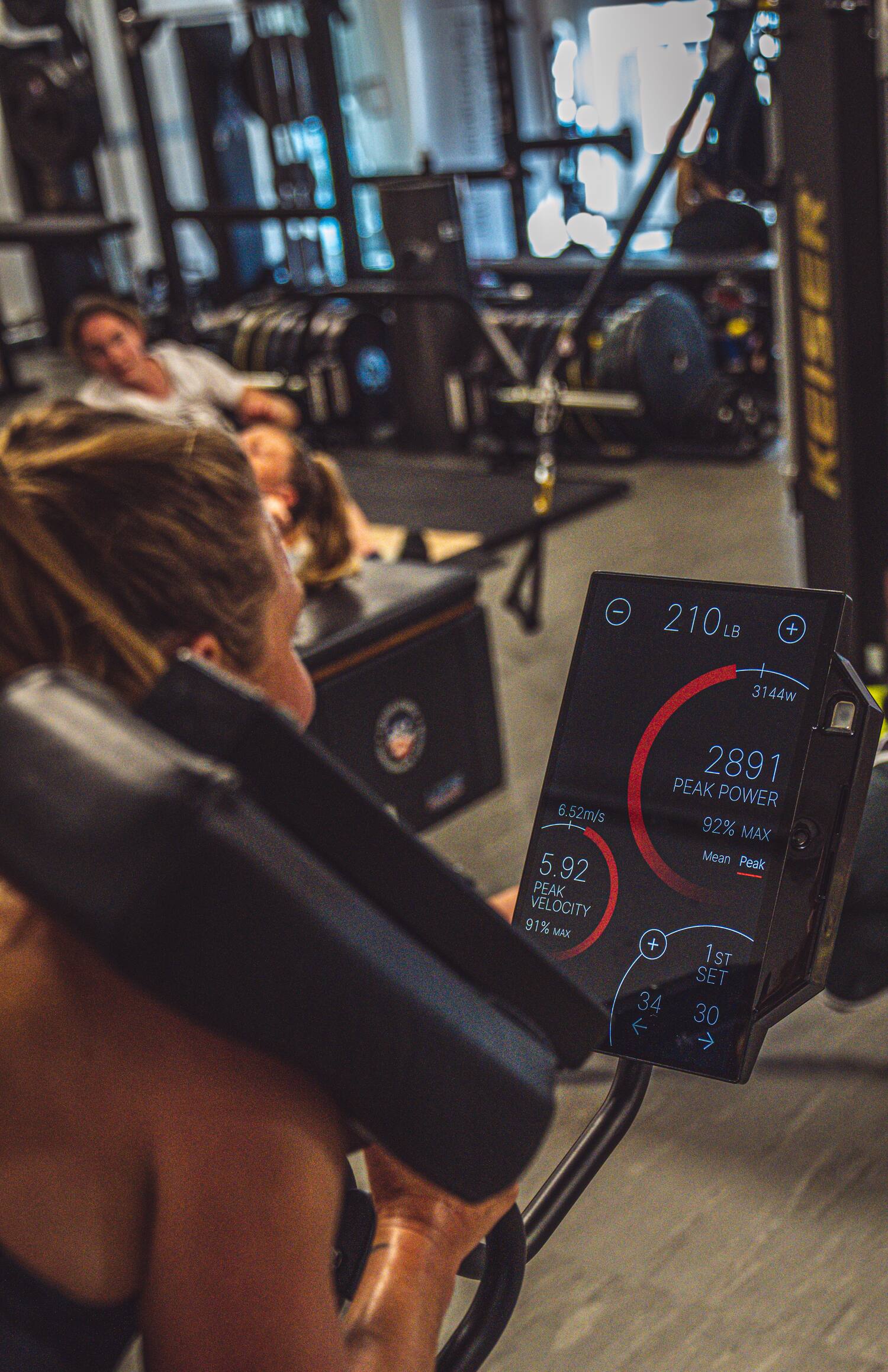 "USA Judo is a strong program, and we look forward to helping make it even stronger," said David Koerner, who along with Ike Belk, founded the USPC. "Our goal at USPC is to build a world class research collaborative to help USA athletes improve their performance, health and wellness through nutrition and exercise. We are thrilled to welcome USA Judo to the USPC program."
Last December, nearly a dozen of USA Judo's top junior and cadet athletes had the opportunity to participate in strength, power and performance assessments at the USPC facilities.
"We're really happy with the initial start to the program. We brought in athletes for testing on two weekends in December to help create a baseline of metrics on strength, flexibility and symmetry," said USA Judo Director of Athlete Performance Eddie Liddie. "This data will not only enable us to develop individualized athlete plans, but also will help build out areas we want to delve more into in the future as we look ahead to the launch of the center as a hub for both the resident program as well as a testing and training location for our national team members."
Additional information regarding the USPC will be released soon with the program scheduled to launch later this summer. A national search for a full-time head coach for the program will be conducted in the coming months.
Representatives from the USPC will be on site at the USA Judo Youth National Championships to meet with athletes, coaches and their families who are looking to learn more about the program.
"We look forward to having USA Judo to the state of North Carolina," said Ike Belk of USPC. "The North Carolina community is a great place to live, to train, and we know USA Judo team members are going to be a positive addition to our region."
For more information, contact USA Judo High Performance Coordinator Alex Bates at Alex.Bates@usajudo.us.