Sanctioning an event provides insurance coverage for USA Judo clubs in good standing with a minimum standard for conduct at an event that is focused on the safety of participants, administrative efficiencies and mandates required by the U.S. Center for SafeSport and/or the U.S. Olympic & Paralympic Committee.
Sanctions may be obtained for judo or BJJ events held by USA Judo clubs in good standing only.
USA Judo clubs are considered to be in good standing if:
The club holds a current USA Judo membership
The club's primary point of contact also is a current individual member
The club must be current with their individual membership, USA Judo Coaching Certification, Background Screen, SafeSport Training and Concussion Awareness Training
Sanctions are available for both non-point events and point tournaments – competitions where athletes can earn points on the USA Judo National Point Rosters.
For more information, contact Vaughn Anderson, USA Judo Events and Technology Manager, at Vaughn.Anderson@usajudo.us.
Sanctioning Benefits and
Costs
When is a sanction request
required?
A USA Judo Sanction Request should be made when there is an event hosted by a USA Judo club that is out of scope of the club's day-to-day activities and/or if they are hosting an event at a location outside of the club.
If a USA Judo Club wants to host a "friendly" competition between other local clubs and competitors, within the capacity of the club determined by the local fire marshal and what is deemed safe, no sanctioned fee is required, but a sanction will be required to be on record for potential injury and insurance purposes. HOWEVER, the USA Judo standard operating policies and procedures will remain in effect for club events involving members from other clubs.
Sanctioning Procedures and
Forms
USA Judo has moved the Sanctioning Process to an online process to be completed through your USA Judo membership profile at https://usajudo.sport80.com/. Choose Event Sanctions Procedures below for further information.


Event Sanctioning
Overview
Below is a short video that will walk you through the process of completing the online event sanctioning process.
Event Module Video Library

This library has been designed by Sport:80 to help you get the most out of the event module. The videos will take you through an overview of the sanctioning feature to help you set up events, hints and tips to optimise the registration process, and insight into the event admin tools which will save you time. The videos in this library contain proprietary and copyright information that is not for public distribution and must not be disclosed to any third parties in part or in whole without the express prior written consent of Sport:80 Limited. By watching the videos, you agree to accept and be bound by these conditions.

View

, opens in a new tab
All USA Judo sanctioned events must include the following policy in the entry information packet:
The Center for SafeSport has developed the Minor Athlete Prevention Policies (MAAPP) which USA Judo has adapted to our own sport. The MAAPP is a collection of proactive and training policies comprised of two parts; Education & Training Policy that requires training for certain Adult Participants and the Required Prevention Policies, focused on limiting one-on-one interactions between Adult Participants and Minor Athletes to prevent abuse. The full MAAPP policy and the reporting mechanism for SafeSport infractions can be found at https://www.usajudo.com/safe-sport
USA Judo defines "regular contact with minors" as: "Ongoing interactions during a 12-month period wherein an Adult Participant is in a role of direct and active engagement with any Minor Athlete(s). In the spirt of the moral code of judo, USA Judo requires adult members to self-certify whether or not they considered having "regular contact" with minors based on the aforementioned description. If an adult member is unsure whether or not they have "regular contact" with minors, USA Judo encourages those individuals (and their clubs) to err on the side of caution and complete the SafeSport Training and Certification. USA Judo, in cooperation with USA Judo Clubs and all LAOs, has the right to randomly review and assess members who may have regular contact with minors and require compliance if/when considered necessary by USA Judo Leadership.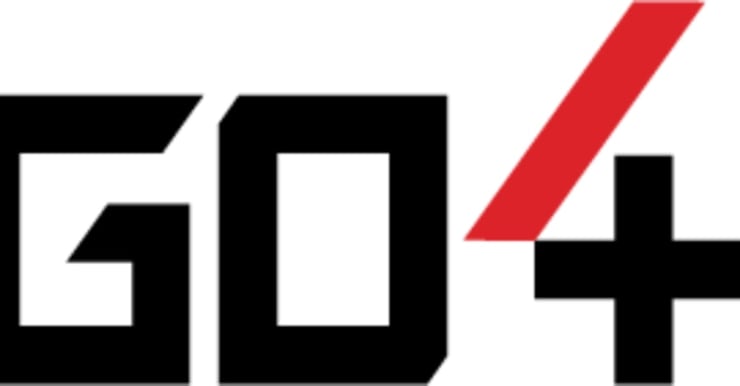 USA Judo has partnered with Go4 Athletic Trainers as a resource for sanctioned event organizers to obtain athletic trainers in their local area. Go4.io connects sports organizations with on-demand certified athletic trainers. Post jobs for free. Pay only when jobs are completed. No contracts. No minimums.