Athlete Performance Solutions Partners with USA Judo as Official National Team Sponsor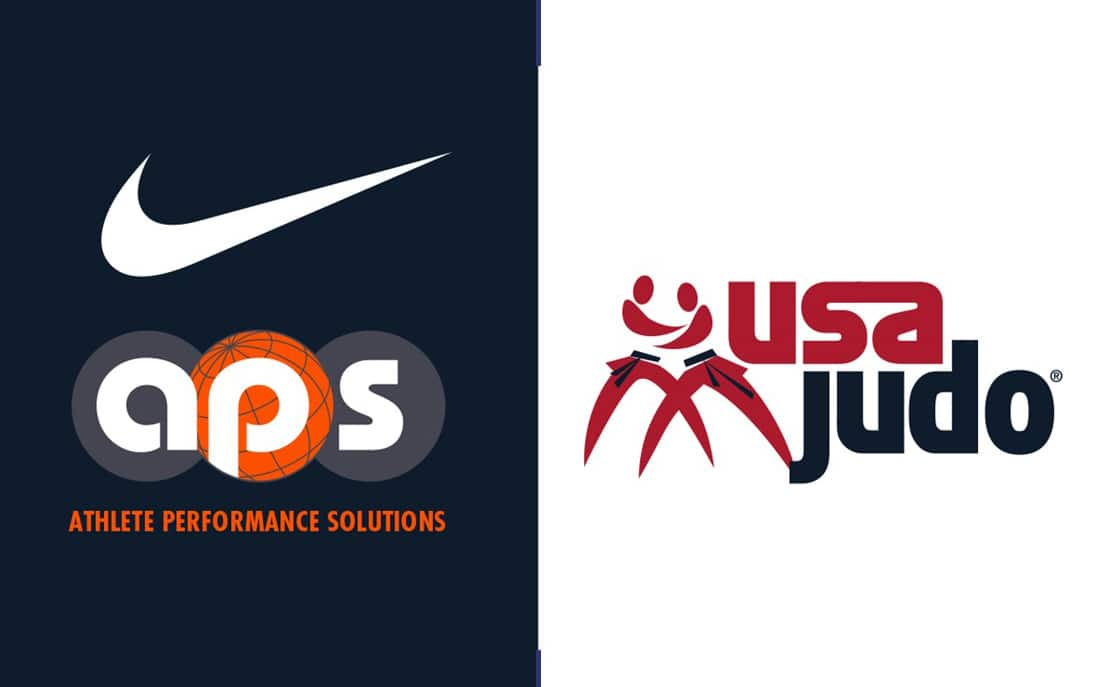 (Colorado Springs, Colo.) – USA Judo is pleased to announce that Athlete Performance Solutions has joined the organization as the Official Sponsor of the USA Judo National Team and will be providing Nike Judo apparel to USA Judo's National Teams.
"Athlete Performance Solutions has an outstanding reputation providing apparel to National Teams across sports ranging from boxing and wrestling to fencing and rowing, both in the United States and around the world. We're pleased to be working with APS to provide our Senior, Junior, Cadet and Para National Teams with Nike apparel," said Keith Bryant, USA Judo Executive Director / CEO.
Through a partnership with Team IP, USA Judo's Official Event Merchandise Partner, Athlete Performance Solutions will launch a line of Nike Judo apparel and gear that will be available at upcoming USA Judo national events. Nike merchandise also can be purchased at www.athleteps.com/usa-judo/.
"It's an honor to partner with the USA Judo. Our relationship with USA Judo will enable Nike to build relationships with Judo athletes, coaches, and officials, in our mission to create products which help athletes to achieve their highest level of performance," said APS President Eddie Brown.
About Athlete Performance Solutions
Athlete Performance Solutions (www.AthletePS.EU / www.AthletePS.com) is the globally authorized distributor for Nike Inc. in several sports including judo, wrestling, boxing, weightlifting, fencing, volleyball, rowing, and field hockey. APS also serves as Nike's authorized distributor of Team Basketball for Russia, the official distributor for Nike in Running and Track and Field in Russia, and as a Nike distributor for the IIHF (International Ice Hockey Federation).