Youth National Championships FAQs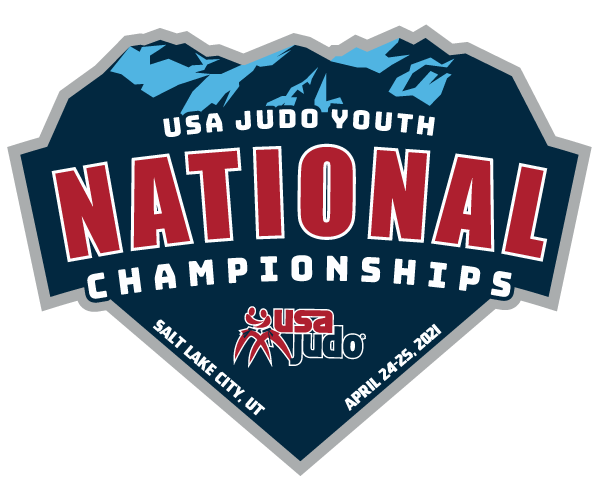 FREQUENTLY ASKED QUESTIONS
The above criteria may be changed based on the health and safety requirements of the State of Utah, City of Kearns, The Utah Olympic Oval, and or USA Judo. Any positive test or any individual showing symptoms of COVID 19 will not be allowed to attend nor participate in the event. If you have any COVID symptoms or test positive prior to departing from your home city, we ask that you do not travel to the event. If you incur COVID symptoms or test positive while in Salt Lake City, we ask that you quarantine immediately and inform USA Judo's Tracy Crawford at TracyJudoUSA@gmail.com or 719-373-4881 so that contact tracing may commence if necessary.
For any additional questions, please contact USA Judo's Corinne Shigemoto at 719-201-6176 or corinne.shigemoto@usajudo.us
Thank you very much for your patience, assistance and understanding as we all collaborate to safely bring the USA Judo Family back together for our first event since 2019. As we all know, planning events right now is a fluid situation. Should there be any changes to requirements or additional information to share, we will notify the USA Judo Membership ASAP. We look forward to seeing you in Salt Lake City.