IBSA Grand Prix U.K.
Jun 19, 2021 - Jun 20, 2021 |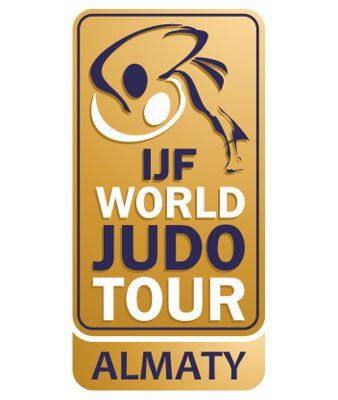 The final qualifying event for the 202One Paralympics was held on June 19-20 in Walsall, Great Britain.
The USA Team consisted of 4 female and 4 male competitors. Including Cindy Simon (-52kg), Liana Mutia (-63kg), Sarah Chung (+70kg), Katie Davis (+70kg), Robert Tanaka (-66kg), Adnan Gutic (-81kg), Ricky Ties (-90kg) and Ben Goodrich (-100kg).
Liana finished strong by winning against Sweden to take home the Bronze medal. Adnan won two fights to finish in 7th place.