Quito Pan Am Open
Jun 15, 2019 - Jun 16, 2019 |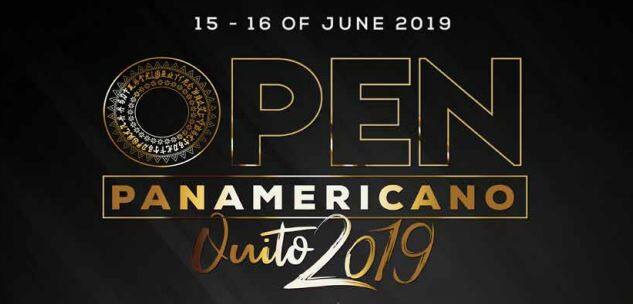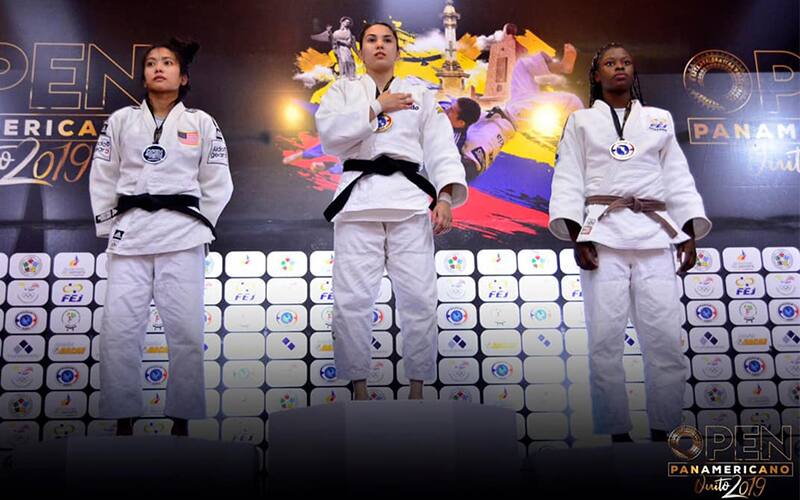 Mariah Holguin (57kg) won gold at the Pan American Open in Quito, Ecuador.
Defeating both Rahming (Bahamas) and Valencia (Ecuador) by ippon, and teammate Fulgentes (USA) by a wazari in the finals. With this result, Mariah has now officially secured her spot on the 2019 USA Judo Senior World Team. This is Holguin's first time making the team.
Team USA Results:

GOLD - Mariah Holguin 57kg, Universal Judo

SILVER - Amelia Fulgetes 57kg, Ki-Itsu-Sai National Training Center

SILVER - Nina Cutro Kelly +78kg, Universal Judo
Up next on the IJF Tour is the Montreal Grand Prix on July 5-7, 2019.