January 12, 2019 New Event Result
Jan 12, 2019 - Jan 13, 2019 |
USA Judoka, Matthew Bata of Illinois Judo Inc.represented Team USA in the Men U18 - 50kg category this past weekend at the Matsuru Dutch Open in the Netherlands. This was Bata's first international competition as a Cadet.
Bata won his first and second fight, both by ippon, but fell short in his third match against Marinx of Belgium.
"We went 2 wins, 1 loss in his first competition," said Robert Bata. "It really did not feel like there was anyone in his group of 45 that he could not beat. But there were no easy outs either, with all competitors at about the same skill level making each and every bout a tough one."
Matsuru Dutch Open Picture
Gallery
Click or tap an image to see the full gallery of Team USA training, Day 1 competition and more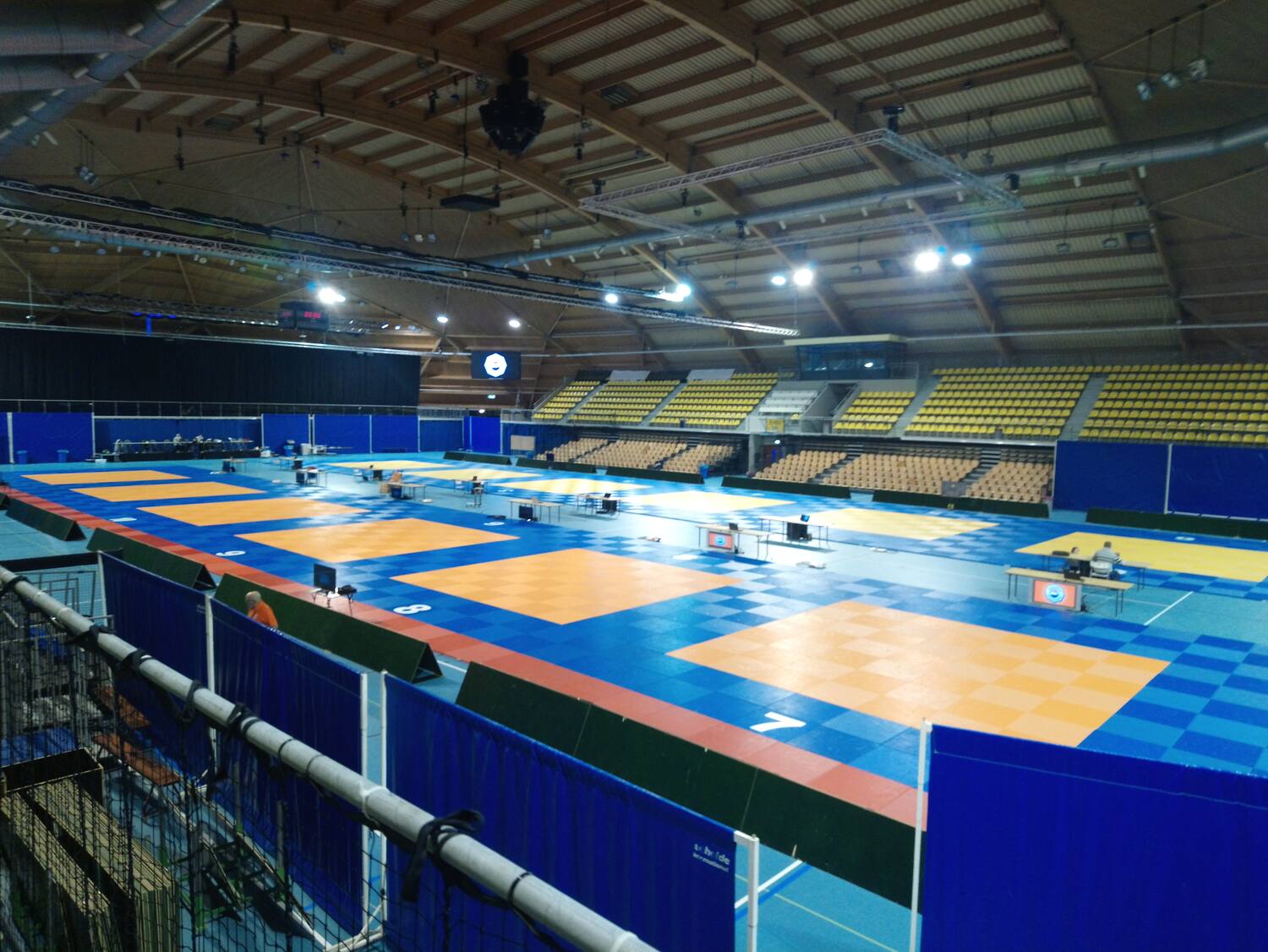 The next Cadet tournament is the Youth National Championships, which will serve as a qualifier for the Cadet Pan Ams and the Cadet World Championships.