Capital City Judo Championships
Jan 12, 2019 - Jan 12, 2019 |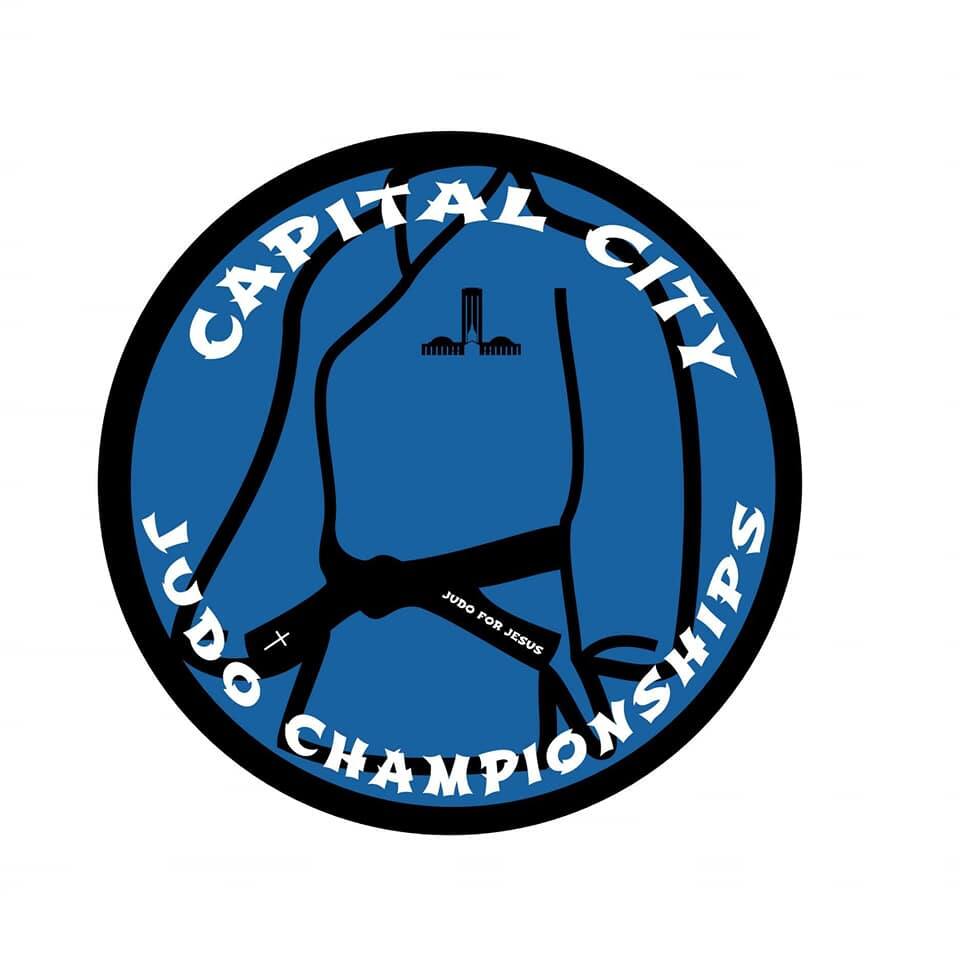 On January 12th, Judo for Jesus hosted their inaugural Capital City Judo Championships in Tallahassee, FL with over 55 competitors from four different states. Competitors ranged from 5-36 years old.
The Capital City Judo Championships was originally schedule for October 2018 but was delayed due to Hurricane Michael.
In addition to medals, trophies were awarded to the best junior male and female competitors and the top performing teams.
Outstanding Junior Female Award: Makena Webb (Ryan Dean's The Dojo)
Outstanding Junior Male Award: Grayson Wood (Leon County Judo Club)
Top Performing Teams:
Leon County Judo Club

Gulf Coast Judo

Gator Judo Club
The tournament will be hosted again on January 11, 2020 in Tallahassee, FL.