USA Judo Wins Five Medals at the Parapan Am Games
Aug 24, 2019 - Aug 25, 2019 |
Team USA brings home five medals from the judo competition at the Parapan American Games in Lima, Peru on August 24-25, 2019.
All Results:

Silver – Ben Goodrich (OTC Judo Club)

Bronze – Ron Hawthorne (Wolf Judo Club)

Bronze - Ricky Ties (OTC Judo Club)

Bronze – Christella Garcia (Sacramento Judo Club)

Bronze – Katie Davis (Team Sacramento Judo)
The USA Judo Team started strong on day one with one silver and two bronze medal wins.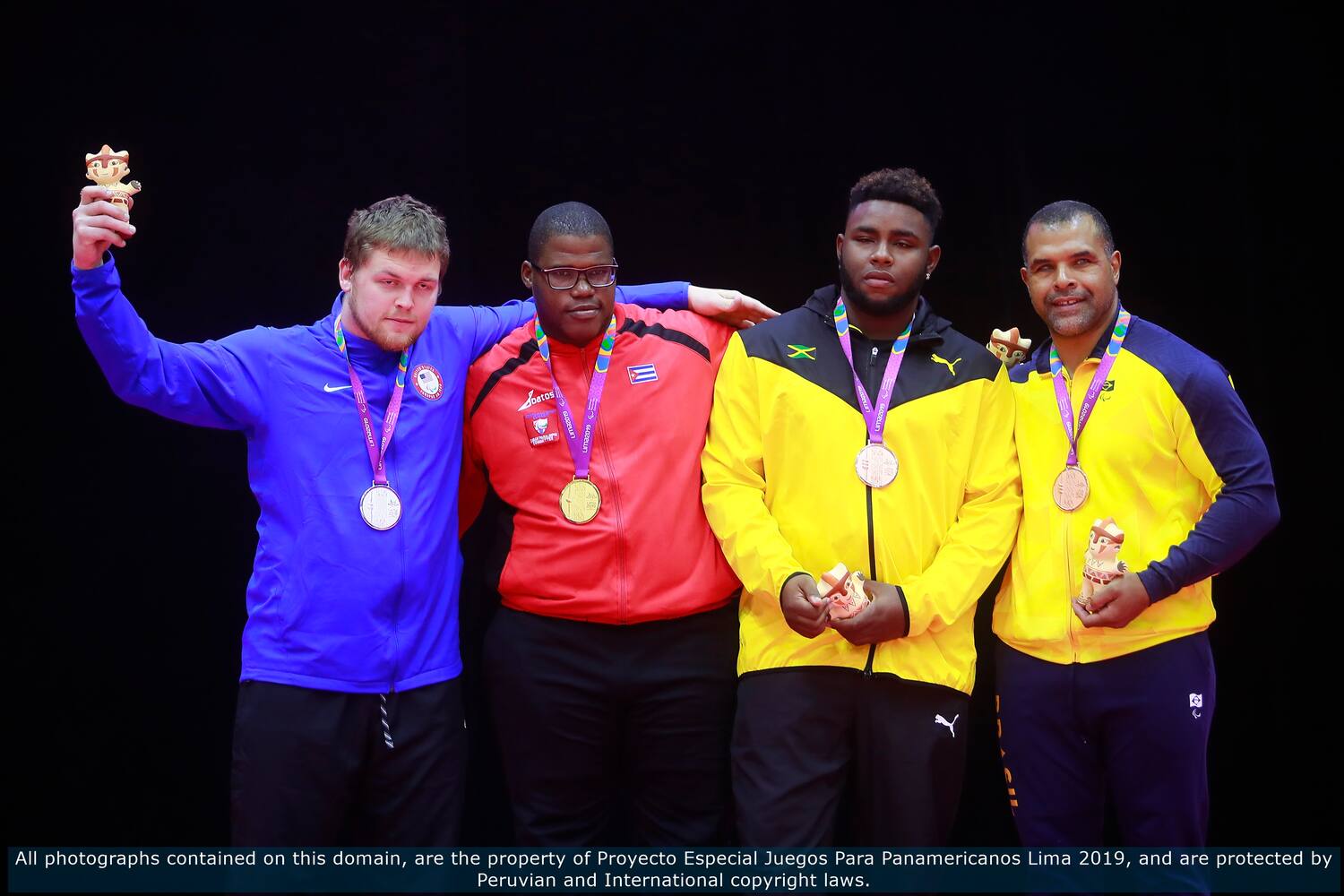 Ben Goodrich had a bye in the round of 16 in the combined -100kg and +100kg category and went on to win his first two matches by ippon against Santos of Brazil in the quarterfinals and Subba of Jamaica in the semi-finals. In the finals, Goodrich faced a tough match against Fernandez of Cuba; he fought hard, but came up short to take the silver medal.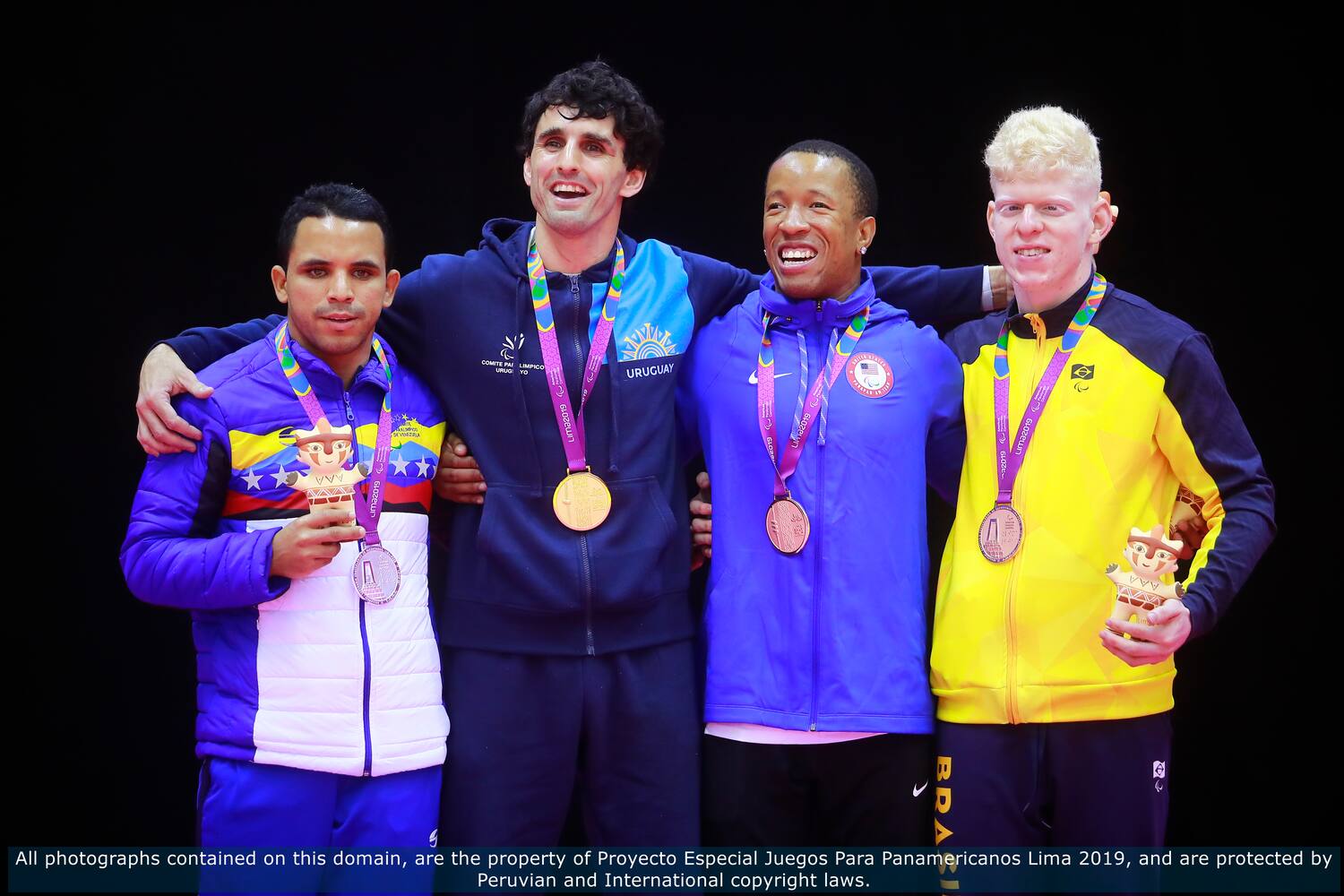 Ronald Hawthorne also had a bye in the round of 16 in the -60kg division, but a quick loss in his first match in the quarterfinals to Marques of Brazil, sent Hawthorne to repechage. There he faced Gomez of Argentina. Hawthorne scored a waza-ari in a quick 16 seconds and secured his spot in the bronze medal match with an ippon with just 1:14 on the clock. In the fight for bronze, Hawthorne won by ippon when Perez of Cuba earned his third shido, a hansoku-make resulting from progressive penalties during the contest.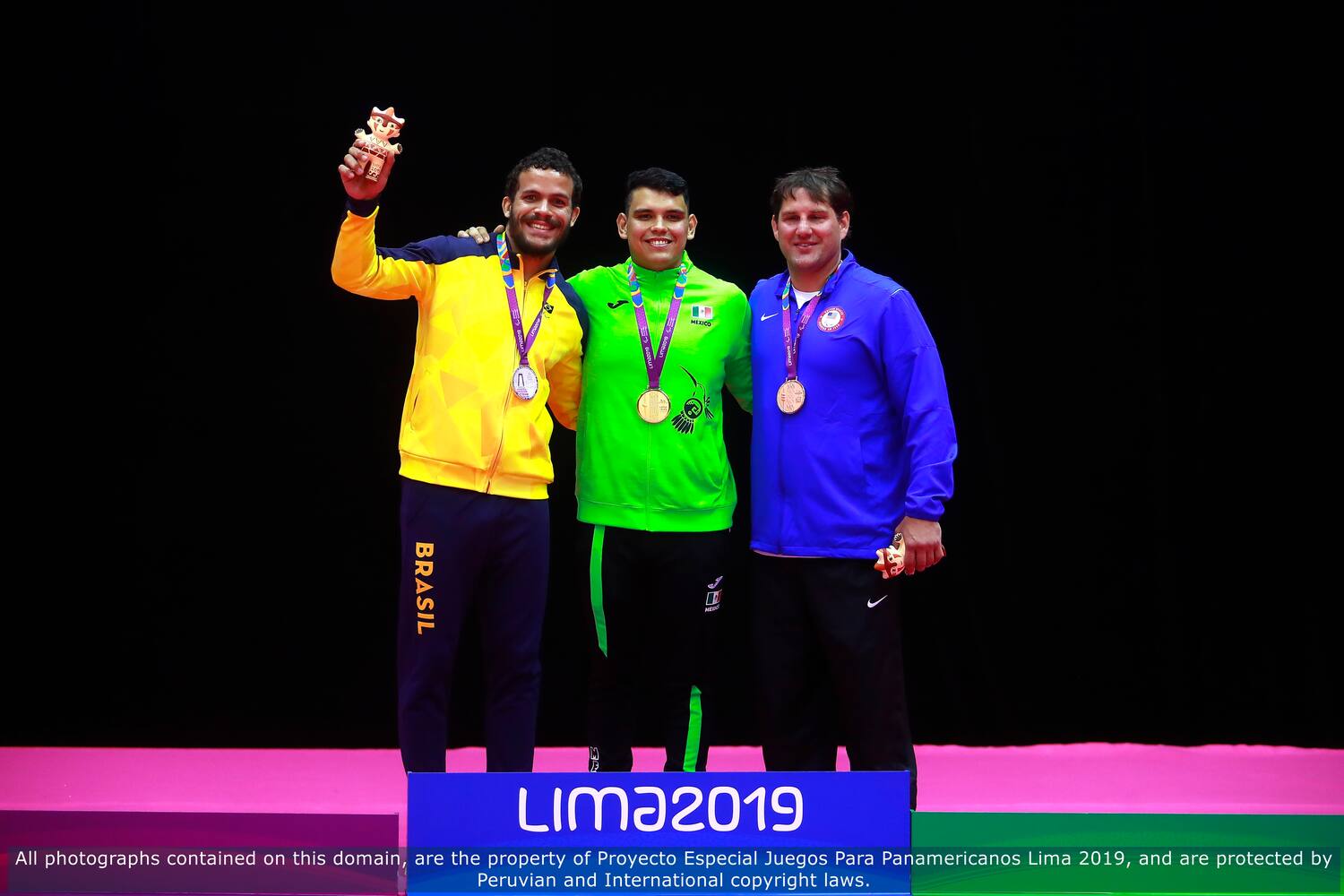 Richard Ties (-90kg) faced three opponents in a round robin to find his spot on the podium on Saturday. Ties had a quick fist loss to Valencia of Mexico. He was able to turn around the day winning his next match by ippon in just 18 seconds against Espinoza of Venezuela. In the bronze medal match, Ties faced Cavalcante of Brazil. USA would come out on top, winning by an ippon.
The ladies from Sacramento, California, Christella Garcia and Katie Davis secured their bronze medals on Day 2 of competition.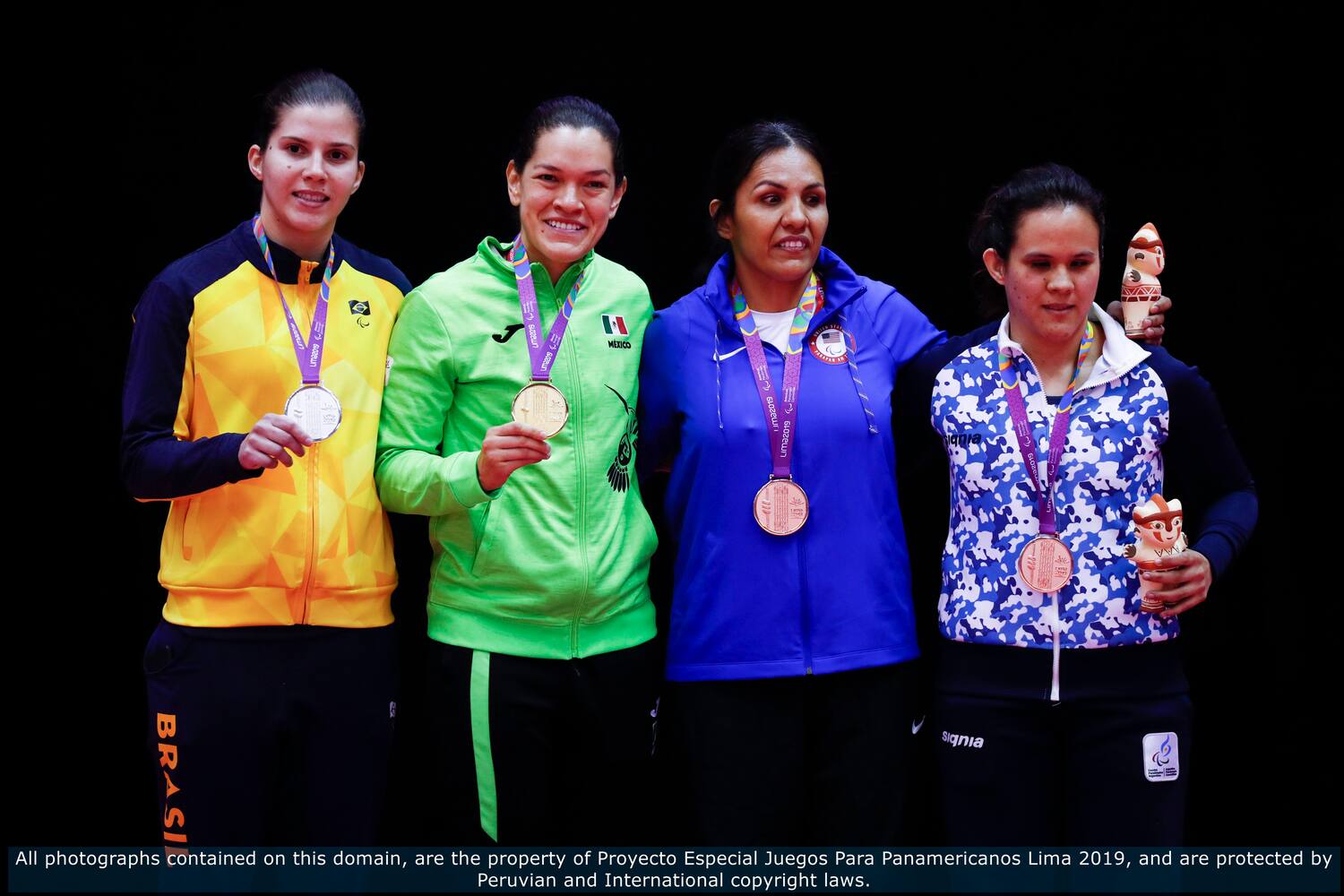 Christella Garcia (-70kg) started the day facing teammate Cynthia Simon; Garcia came out on top, winning the match by an ippon. Garcia went on to win her second round robin match scoring a waza-ari in just 6 seconds and winning by ippon in just 16 seconds against Boggiano of Argentina! An unfortunate loss in her third match against Ruvalcaba of Mexico sent Garcia into the bronze medal match to face Brazil. Garcia would defeat Martins of Brazil to find her spot on the podium.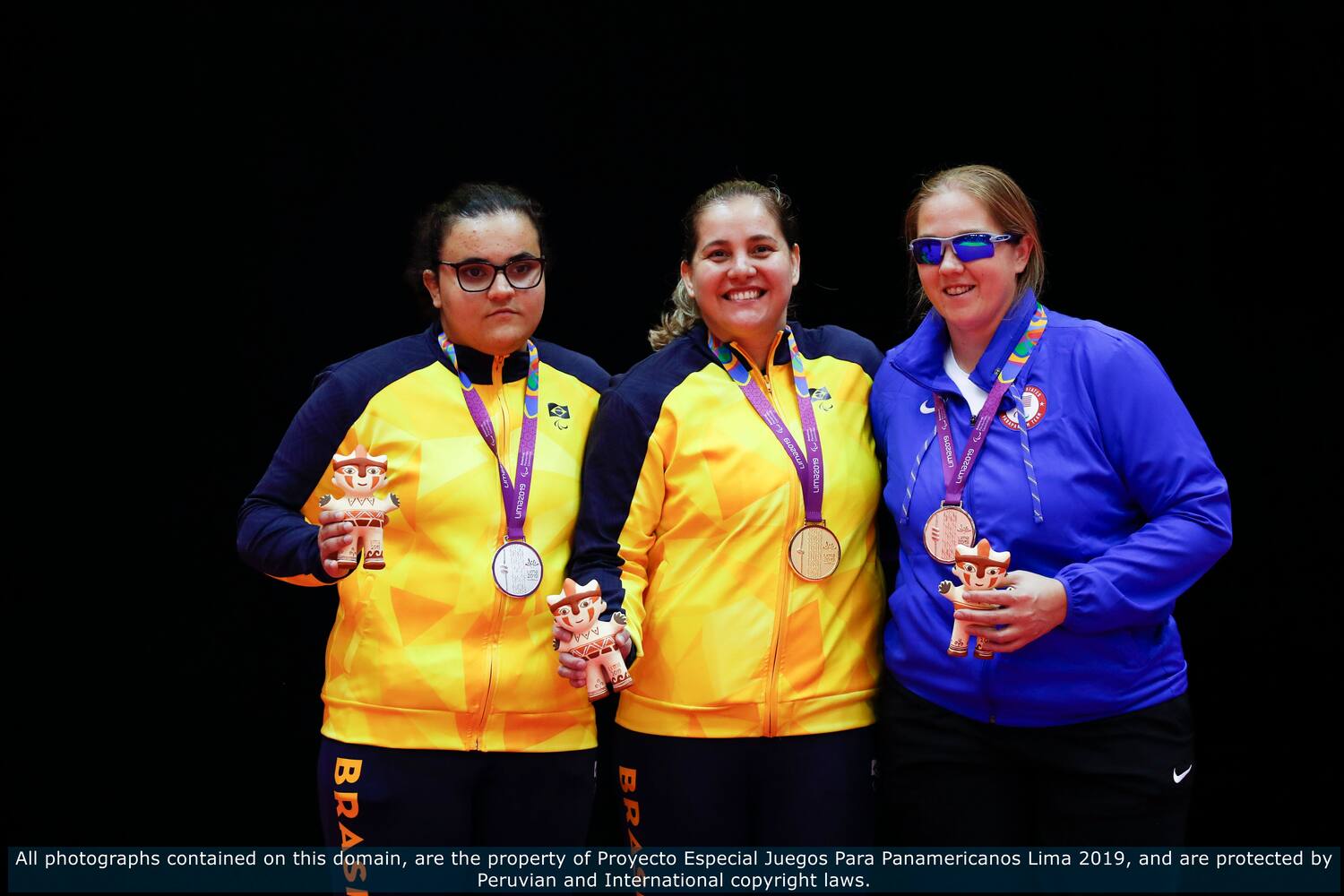 Katie Davis started strong, winning her first-round robin match in the +70kg division by ippon against Sanabria of Venezuela. However, Davis faced a quick loss to Silva of Brazil. In her fight for bronze, Davis also fell short to Rodrigues of Brazil. With a record of 1-2 for the day, put Katie in third place for bronze out of the four athletes in her division.
Way to go Team USA!