European Tour Cup (Saarbrücken)
Jul 14, 2018 - Jul 15, 2018 |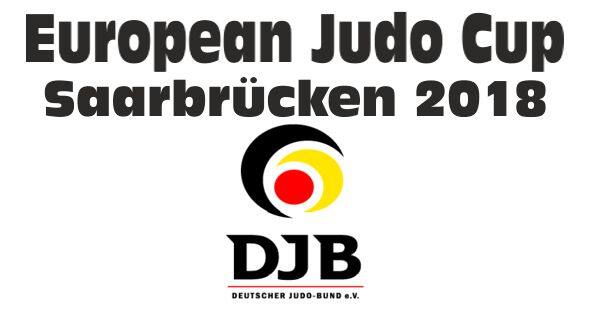 European Judo Cup: Saarbrucken
2018
Three Team USA judoka traveled to Saarbrucken, Germany for the European Judo Cup over the weekend.
John Jayne (-100kg)won his first three preliminary round fights against Adikhan Kozybayev of Kazakhstan, Joseph Tereh of France and Viktor Driller of Germany.He lost his final preliminary round fight to Oleksii Lysenko of Poland. In Repechage he lost to Daniel Herbst of Germany to secure a 9th place finish.
Arthur Wright (-81kg) lost his first and only match on the day to Jim Heijman of the Netherlands.
Chantal Wright (-70kg) won her first fight in the preliminary round against Michaela Kraemer of Germany by ippon. She lost her second fight to Jenny Werner of Germany and in Repechage she lost to Anetta Mosr of Luxembourg.