2022 IBSA World Championships Preview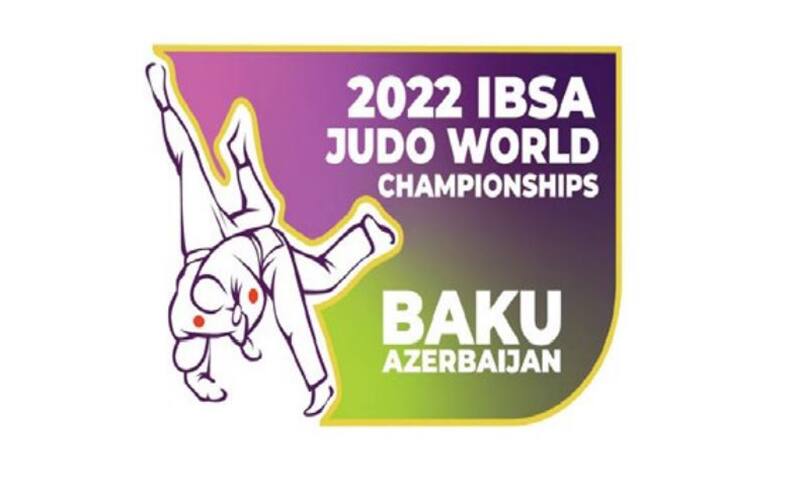 (Colorado Springs, Colo.) – Team USA will be represented by six athletes at the International Blind Sports Association Judo World Championships which begin on Tuesday in Baku, Azerbaijan.
2022 IBSA World Championships Live Stream
2022 IBSA World Championships Draws
Individual competition will be held on Tuesday and Wednesday with team events held on Thursday.
Competition schedule is as follows:
Tuesday, November 8
Women's 48kg, 57kg
Men's 60kg, 73kg
Wednesday, November 9
Women's 70kg, +70kg
Men's 90kg, +90kg
The largest major event for blind judo athletes since the Paralympic Games, the World Championships will include nearly 250 athletes from 41 nations vying for gold at the first qualifying tournament for the 2024 Paralympic Games. The event will be the first World Championships contested with new weight and vision categories with athletes being separated into J1 (totally blind) and J2 (partially sighted) categories.
Team USA includes four Paralympians as well as two returning World Team members
Ben Goodrich (Saint Paul, Minn.) comes into the event as the reigning Paralympic silver medalist at 100kg. Goodrich, who also competed at the 2016 Games, elected to move down to the J2 90kg event when the weight divisions were realigned instead of the +90kg heavyweight category. Goodrich won a silver medal at the Sao Paulo Grand Prix in July at his new weight and comes into Baku with a No. 5 world ranking.
A fifth-place finisher at the 2012 Paralympic Games, Katie Davis (Sacramento, Calif.) returned to competition at her second Games in Tokyo where she placed seventh at +70kg. Davis will be competing in the J1 division in Baku.
Maria Liana Mutia (Philadelphia, Pa. / El Idrissi Academy) made her Paralympic debut at 63kg as a 22-year-old in Tokyo. Following the weight category restructure, Mutia will compete in the J1 57kg event this week.
A 2008 Olympian in judo and former National Team member in goalball, Andre Watson (Alda, Pa. / El Idrissi Academy) is making his return to the international stage. A clinical psychologist, Watson will compete in the J1 90kg division.
Howard Wilson (Chicago, Ill.) and Ricky Ties (Rochester, Minn.) both fought at the 2018 Blind World Championships as well as the 2019 IBSA Paralympic qualifier, but fell short of qualifying for Tokyo.
Wilson, a former 100kg competitor, will move into the J1 +90kg event while Ties remains at 90kg as a J2 athlete.
Team USA will be coached by Scott and Heidi Moore (Englewood, Colo. / Denver Judo). The first U.S. athlete ever to win Paralympic gold in judo with his victory at the 2000 Sydney Games, Scott holds three Paralympic medals and was named as an assistant coach for the 2008 Games and was head coach for the 2012, 2016 and 2020 Games. A two-time Senior World Team member and two-time Senior National Champion in able-bodied judo, Moore served on the 2012, 2016 and 2020 Paralympic coaching staffs.