Ari Miller Elected Coach Board Member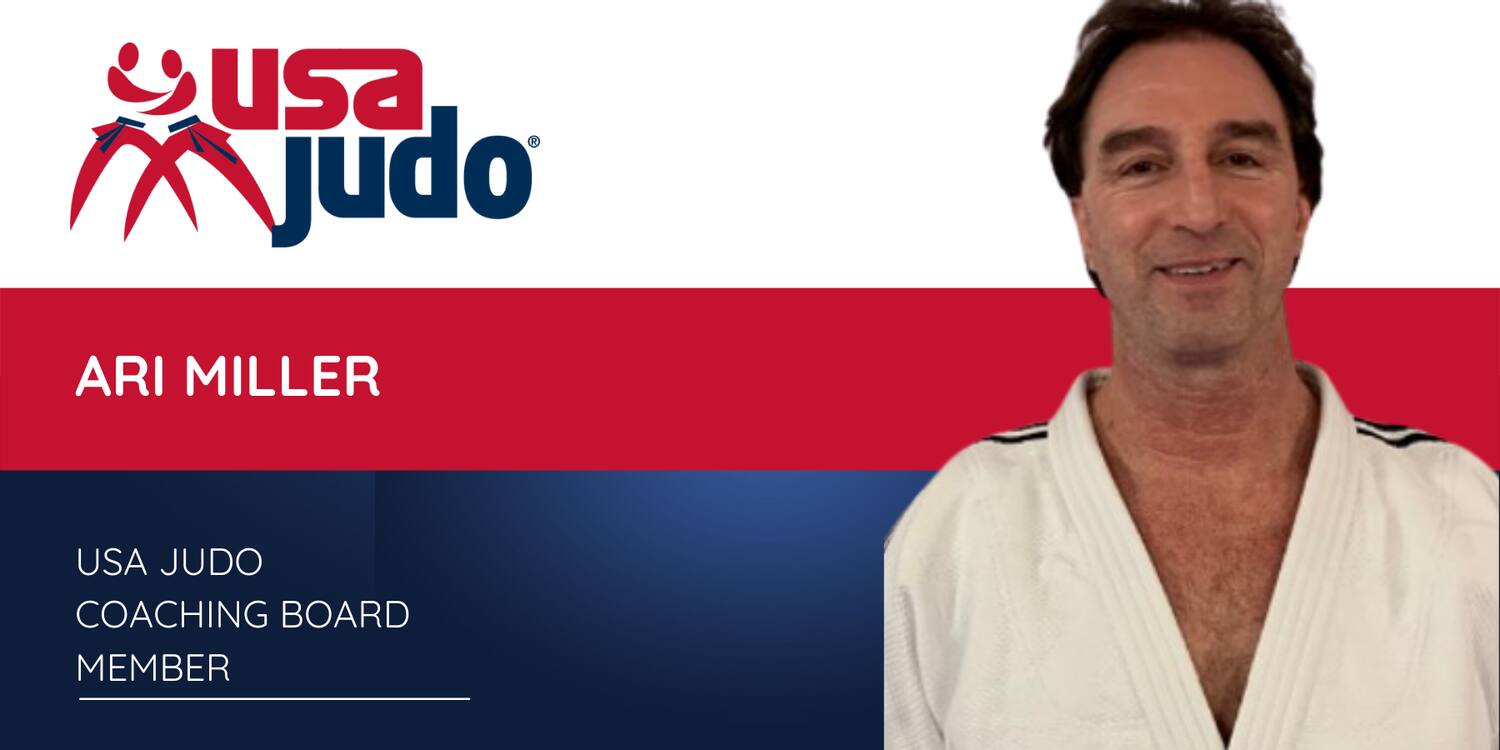 (Colorado Springs, Colo.) – Ari Miller (Virginia Beach, Va. / USA Stars East) has been elected by his peers to fill the open role of coach board member on the USA Judo Board of Directors. Miller's term will start Monday, March 28, 2022, and conclude in 2024.
A former nationally ranked judo athlete and wrestler at the University of Oklahoma, Miller is the head coach at USA Stars East and has served on multiple international coaching staffs, including a position as the co-head coach of the 2019 Junior World Championship Team.
With 282 USA Judo coaches voting in the online election, Miller earned 48.6% of the vote with eight candidates running for the position in the highly contested special election that concluded on Friday evening.
Complete voting results are as follows:
Ari Miller (Virginia Beach, Va. / USA Stars East): 137
Jason Morris (Glenville, N.Y. / Jason Morris Judo Center): 92
Chuck Wall (Spotsylvania, Va. / Wall 2 Wall Martial Arts): 33
Richard Mignogna (Golden, Colo. / Northglenn Judo Club): 6
Humberto Lopez (Miami, Fla. / Ricardo Tuero Judo Club): 5
Donna Turk (Navarre, Fla.): 5
Tim Webb (Pearland, Texas / Westlake Judo Club): 3
Michael Verdugo (South Pasadena, Calif. / Pasadena Kodokan Judo Dojo): 1
USA Judo thanks all nominees for pursuing this role and all of the coaches for the excellent voter participation.