2022 Heidelberg German Open Preview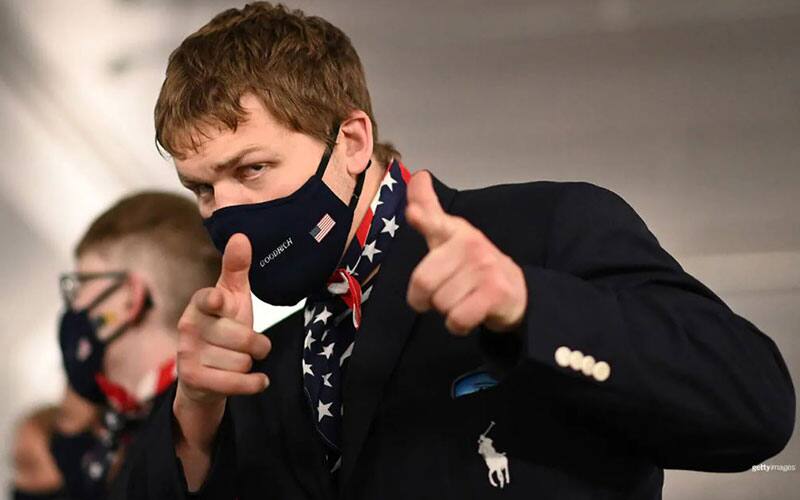 (Colorado Springs, Colo.) – Nearly six months after standing on the podium in Tokyo, Paralympic silver medalist Ben Goodrich (St. Paul, Minn. / U.S. Olympic & Paralympic Training Center) will compete at the Heidelberg German Open on Saturday.
The two-time Paralympian at 100kg will fight in the 90kg category in Germany under the new classification system for the first time where he will compete in the J2 classification and compete against athletes formerly classified as B2 and B3.
A high school wrestler who was introduced to judo during a physical education class at the University of Minnesota, Goodrich began competing in the sport in 2013 and went on to qualify for his first Paralympic Team in 2016.
Goodrich's podium finish in Tokyo continued a 33-year streak in which Team USA has medaled in judo at every Paralympic Games since the sport was introduced to the Paralympic program in 1988.